About
The Paper Partnership
The Paper Partnership is made up by a creative studio and tightly knit team, who all share a passion for great wallpaper.
Led by a partnership with many years of experience between them in the wallpaper industry, the studio uses traditional painting and printmaking techniques to create original designs, alongside the latest CAD technology.
With clients in over 55 countries worldwide, The Paper Partnership is establishing its reputation as a source of good design and product.
The Partnership's Design Team have extensive experience of creating successful wallpaper collections in a broad spectrum of styles, ranging from classical damasks and traditional florals through to shabby chic and contemporary geometric designs.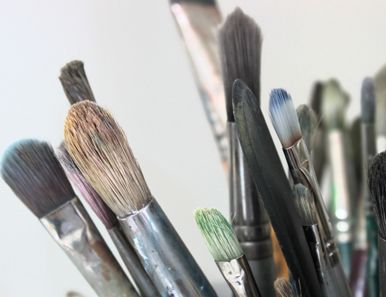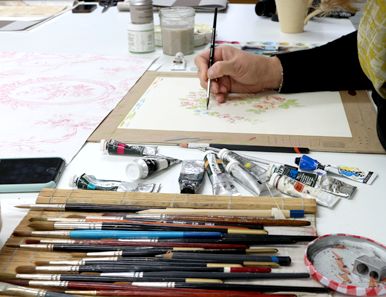 We work exclusively with the world's leading mills. Whether developing traditional papers with the oldest mill in the UK, or working with state-of-the-art European and US manufacturers, our designers have an in-depth knowledge of all production methods and technologies. This synergy ensures that we produce wallpapers of outstanding design, quality and reputation.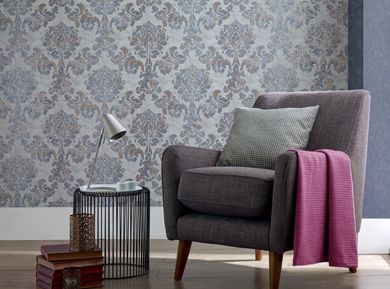 Based in Sussex, artist and designer Elizabeth Ockford works across an array of mediums and techniques to produce a distinctive style for her collections of contemporary wallpapers and fabrics. Drawing inspiration from florals, garden design, visiting historical sites and art exhibitions, she combines printmaking techniques such as intaglio press with artistic painting skills using water colour, oils, calligraphic inks and digital design processes to create her unique, distinctive designs.